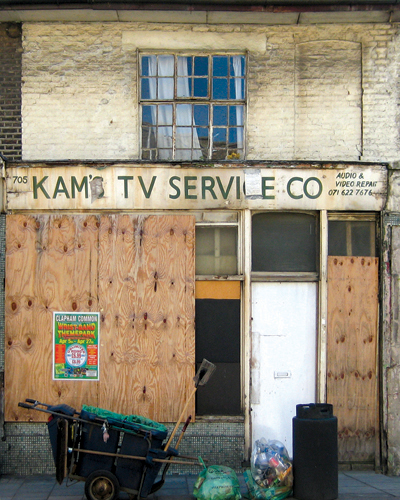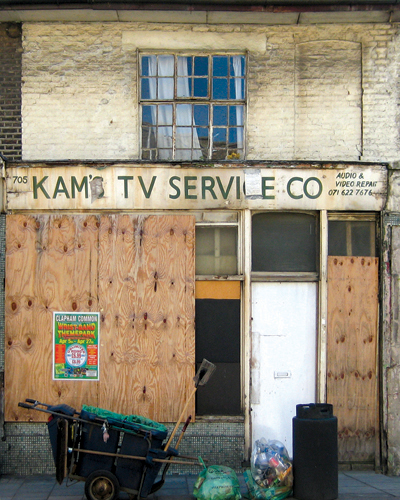 Wandsworth Road, SW8
London - Private Client
This old Regency period terraced cottage built in 1800 to 1810 with a shop front added in the later Victorian era, is sat near Clapham Common on Wandsworth Road. This area has recently been made into a conservation zone by Lambeth council, which caused some challenges for us. With a sensitive design we got permission to turn the house back into a residence, on the condition that we maintained the shop front and brought it back to the Victorian era. The brief was to make this cozy cottage into a comfortable and modern family home, with open plan living on the ground floor and three bedrooms with two bathrooms on the floors above. The shop front got a full renovation, with painted wood panelling. Internally there was nothing kept as we dropped both levels to create the space necessary on the top floor. The brick was so soft we had to strap the house up. None of the old joists survived so we put in a new roof with a new dormer window on the second floor to gain valuable space. The most important aspect to this house was to create a feeling of space and lightness for what was a very dark little Victorian cottage. With the open plan layout on the ground floor this was achieved.